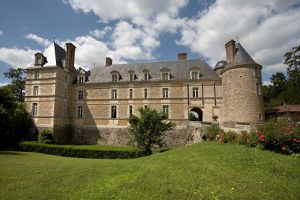 One of the best things of living in a Chateau is the crazy amount of space we have. Perfect for some gardening!
Meet our beautiful Claude Monet Rose. A present of my dear Guetty
Here is a close up (she's not shy!)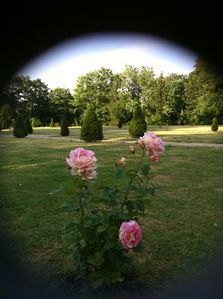 Morar em um chateau tem suas vantagens, a maior delas é a quantidade incrivel de espaço à disposição! Esse ano além das rosas a gente decidiu plantar lavanda!
Apresentando nossa rosa Claude Monet, um presente de minha querida Guetty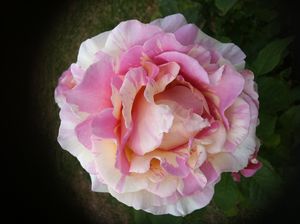 Olha que linda????
La principale avantage d'habiter un château c'est la quantité d'espace que l'on a à sa disposition! Parfait pour la jardinage!
Je vous laisse le soin d'admirer, comme nous, notre première rose Claude Monet, un cadeau de ma chère amie Guetty.
Ses couleurs sont exceptionnelles ! Ne trouvez-vous pas ?